For Employer
Top 5 Essential Skill Sets for Employer Brand Teams to Master Today!


Does it ever cross your mind, what are important skills that an employer brand teams to have? At the very least, they must master basic knowledge of human resources. More than that, they shall have creativity and be able to embrace their employees.
This ability is not only to maintain the company's internal work culture, but useful enough when they are about to introduce the company's superiority to outsiders. Therefore, for those of you who want to leverage the employer brand insight, it is imperative to acknowledge these five main skill sets. Let's get to it and start mastering it further.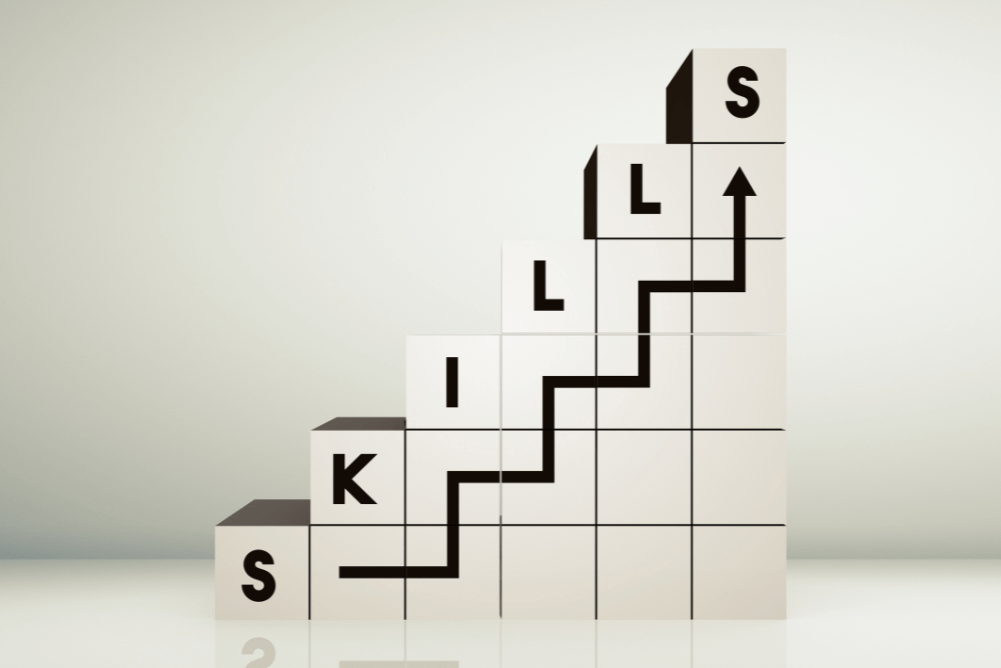 Strategic Research and Analytical Capabilities
Building an employer brand can be started from good research skills by the internal employer brand team. Through strategic research and analytical thinking  capabilities, the team was able to obtain real results and impacts experienced by employees from the company culture itself.
Through an in-depth research, companies can get an evaluation regarding the employer branding practice. Furthermore, this research has the potential to upgrade and maximize the performance of your company's employer branding.
Understanding Recruitment Basics
Talking about the capabilities of the employer brand team,  it is surely inseparable from how they understand the basic knowledge of the recruitment field. This ability is the main key for the Employer Brand team in carrying out branding practice of company culture to internal employees up to candidates.
Through this knowledge, the team can easily analyze which recruitment process is suitable with the company's values ​​and culture, based on their experience recruiting the employees who have successfully worked and to prospective employees.
Critical Thinking
Not only understanding the basics of recruitment, critical thinking is one of the important skills to master by the employer brand team. With this ability, it trains the team to find a strategic solution from a variety of obstacles when executing the employer branding practice.
Moreover, nowadays the employer branding method approach is very diverse. One example such collaborate by B2B concept (Business to Business) between companies to increase awareness of the branding itself. Therefore, critical thinking helps the team to explore more deeply to variety of employer branding concepts so it can adapt well with today's job market.
Creative in Designing the Social Media Content
Social media platforms can be used as one of the keys to developing employer branding. Through this platform, the employer brand team is highly requested to be creative in producing employer branding content that attracts candidates' attention.
This creativity can be applied in any form of attractive content. As a sample, applying the storytelling model, producing creative videos which show the company's advantages, providing information on interesting services with micro-blogging concepts, and lastly holding virtual events to get closer with the targeted job market. Some of these methods are recommended to be practiced by the employer brand team.
Building Employee Engagement
Last but not least, building employee engagement is surely necessary for the team. Employee engagement is known as a form of employee contribution in a step to building a company's employer brand. Through this capability, the employer brand team is able to find out how the company has influenced and developed its employees.
There are various forms of employee engagement for the team to know.  First, cognitive engagement, where the employer brand knows how committed the employee is to the job they are in charge of. Then, physical and emotional involvement, this steps mean to explore more how the employees express their emotions towards their job responsibilities.
Therefore, the employer brand team is able to embrace employees to the fullest. It aims to connect the company and employees with each other, and accept each other's influence from the values ​​and culture applied in the company.
These basic skills sets are highly recommended to be applied by your company's employer brand team. Sharpen the creativity up to strategic thinking, in order to create employer branding results that have a good impact later. Indeed, it's not just companies that obtain satisfying results, though it also helps their own employer brand team develop better and better.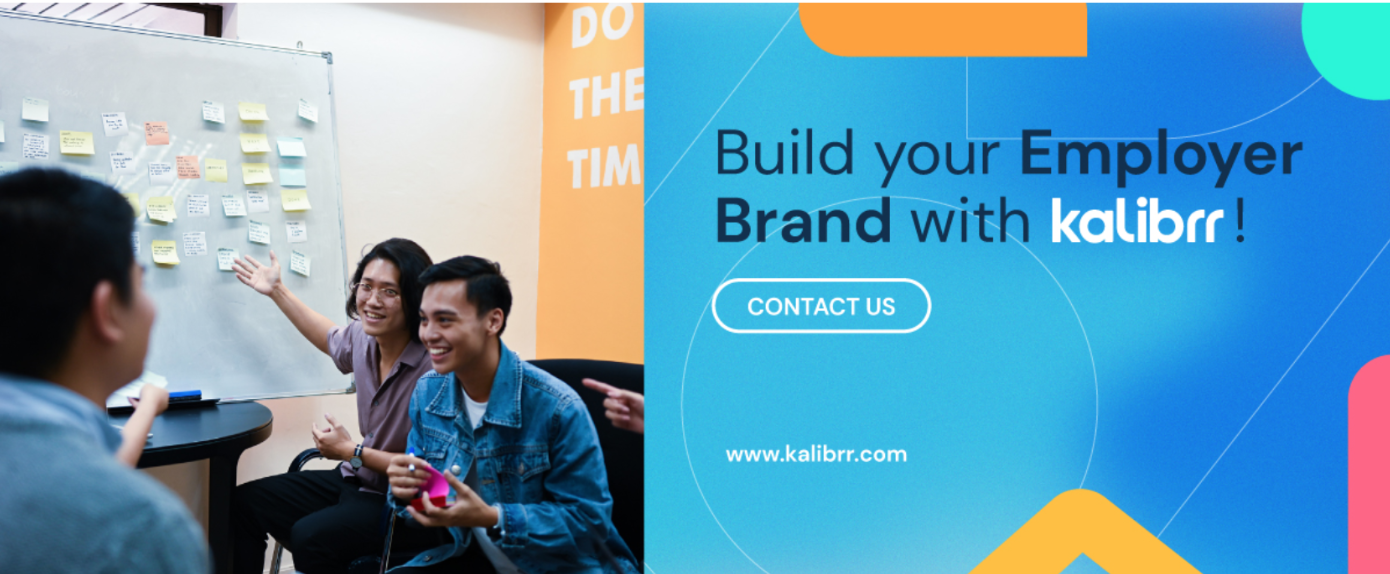 This is article is sourced from:
https://bluivygroup.com/blog/employer-brand-team-skills-and-capabilities/https://recruitingdaily.com/the-16-core-competencies-of-a-successful-employer-brand-professional/
—-
Kalibrr is a recruitment technology company that aims to transform how candidates find jobs and how companies hire talent. Placing the candidate experience at the center of everything it does, we continue to attract the best talent from all over, with more than 5.5 million professionals and counting. Kalibrr ultimately connects these talents to companies in search of their next generation of leaders.
The only end-to-end recruitment solutions provider in Southeast Asia, Kalibrr is headquartered in Makati, Philippines, with offices in San Francisco, California, and Jakarta, Indonesia. Established in 2012, it has served over 18,000 clients and is backed by some of the world's most powerful start-up incubators and venture capitalists. These include Y Combinator, Omidyar Network, Patamar Capital, Wavemaker Partners, and Kickstart Ventures.