For Employer
Getting Started With Employer of Record (EOR): Definition and Benefits for Foreign Company

In the past two years, employment has increasingly become an international subject. Employees have relocated, and hiring managers have looked beyond the borders of their vicinity searching for great talents. That has impacted how employment is set up.
When a company is about to hire a new employee, it is assumed that they have to take care of the tasks, responsibilities, and costs associated with having that employee on board. Nevertheless, a business can escape these responsibilities by using an employer of record (EOR).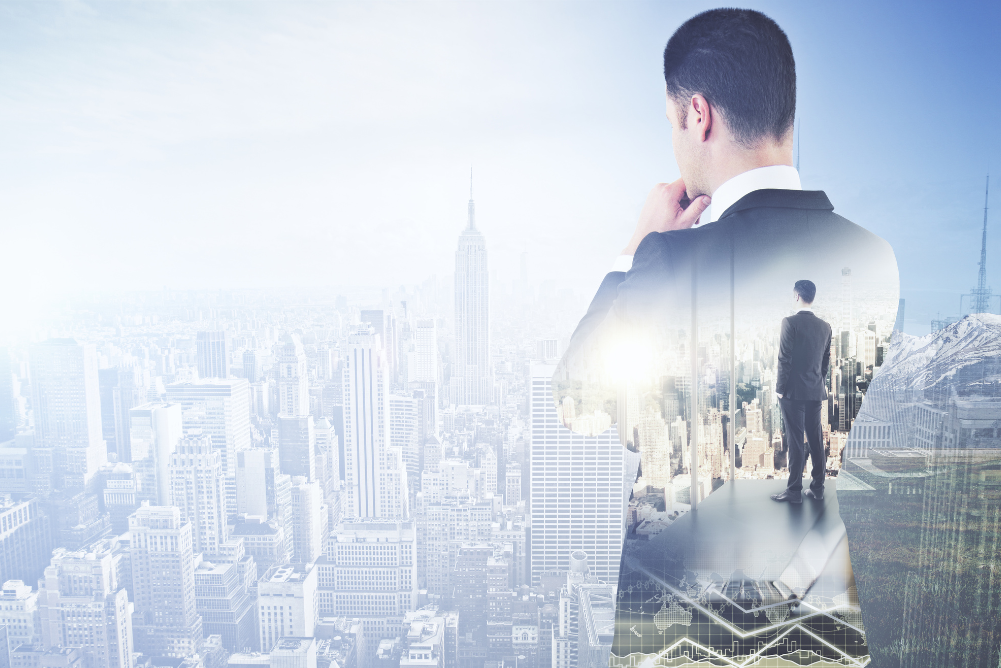 What is an employer of record (EOR)?
According to Boundless, an employer of record (EOR) is the legal employer of workers in a certain country whose responsibility is to take care of the compliance matters of employment such as taxes, payroll, statutory benefits, employment contracts, and more.
Although an EOR is responsible for several HR functions, they are only licensed to act as the third-party employer for the company and do not exhibit any form of the supervisory role of the business employer or manager. This is especially true of companies who have business to conduct in other countries across the globe.
What are the benefits of an employer of record (EOR)?
Easing international expansion
If a company wants to employ professionals in multiple countries, it is usually compulsory to have a local entity to formally employ staff.
Nevertheless, by having an employer of record, a company can employ professionals in multiple countries. This saves cost on establishing multiple international subsidiaries, allows new employees to be onboarded within days, as well as ensures that all employees have complied to full visa and immigration regulations.
Payroll and social contributions compliance
Payroll obligations, pension contribution, and health insurance requirements are complex, and the law that governs them changes regularly. In this case, an EOR understands all applicable legal requirements and is liable for non-compliance.
Competitive benefits packages
For small-to-medium enterprises (SMEs), accessing competitive insurance packages for employees is not easy. In this case, EOR can help in improving access to pension plans in the context of labor leasing.
Avoid employee misclassification
Some enterprises may engage in a risky move if they avoid employing staff altogether by engaging those individuals as independent contractors. If the tax or employment regulators, or courts, consider the true nature of the professional's engagement to be employment, a company could suffer from serious penalties.
As employees of an EOR are bona fide employees, the likelihood of employee misclassification can be reduced.
Equitable HR and compliance access
EOR solutions have been especially popular in industries where individuals can't provide their own payroll and HR solutions.
Also, Employer of Record can provide an affordable compliance solution in industries where workers would otherwise (perhaps illegally) be classified as contractors, rather than employees.
Mundo is Kalibrr's end-to-end remote solution which provides a network of 5 million technology, sales, marketing, and support talents across the globe with more than 10 years of experience. Mundo has also delivered more than 500.000 hires to thousands of leading companies.
Mundo will take care of your recruitment, onboarding and legal compliance, payroll management, employee onboarding, and employee benefits program. No need to worry because they will do the hard work for you!
If you want to find, interview, and onboard your remote talents across departments within minutes, Kalibrr's Mundo is your Employer of Record of choice! Enquire now by clicking below!
This article is sourced from:
https://www.foxhire.com/blog/what-is-an-employer-of-record/
https://boundlesshq.com/blog/employment/what-is-an-employer-of-record/
https://wehireglobally.com/what-is-an-employer-of-record-and-what-are-the-benefits-of-using-an-eor-service/
https://nhglobalpartners.com/what-is-an-employer-of-record-eor/
Kalibrr is a recruitment technology company that aims to transform how candidates find jobs and how companies hire talent. Placing the candidate experience at the center of everything it does, we continue to attract the best talent from all over, with more than 5.5 million professionals and counting. Kalibrr ultimately connects these talents to companies in search of their next generation of leaders.
The only end-to-end recruitment solutions provider in Southeast Asia, Kalibrr is headquartered in Makati, Philippines, with offices in San Francisco, California, and Jakarta, Indonesia. Established in 2012, it has served over 18,000 clients and is backed by some of the world's most powerful start-up incubators and venture capitalists. These include Y Combinator, Omidyar Network, Patamar Capital, Wavemaker Partners, and Kickstart Ventures.